Surveillance Team
The Surveillance team is made up of personnel with a wide variety of individual skills and areas of expertise. Candidates are selected and hired based not only on casino surveillance experience but also from backgrounds with transferable skills such as other casino departments, law enforcement, military, security services, information technologies, food & beverage, audit/accounting, etc.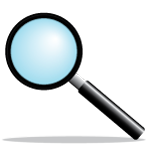 Focus
The Surveillance Department's primary focus is on gaming operations at the casino but also lends equipment and operational support at the Chinook Winds Golf Resort and Resort Hotel. The department monitors non-private work areas to meet regulatory requirements, and to ensure quality control, to identify safety concerns, detect theft, misconduct, and discourage or prevent acts of harassment and workplace violence, and improve customer satisfaction.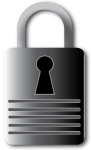 Privacy
CTSI, STGC and CWCR are very sensitive to patron and employee privacy. Efforts are made to ensure that Surveillance monitoring is done in an ethical and respectful manner. Surveillance personnel are held to several confidentiality policies. Surveillance is not responsible for enforcement in any area other than its own.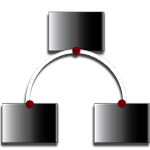 Structure
In the organizational structure, our Surveillance personnel are defined as Detached Duty Employees, meaning they are employed by CWCR but are directly accountable to STGC. The department co-operates with, yet performs independently of all other casino departments of operations regarding matters of policy, purpose, and responsibilities.